services
With a customer base that's as diverse as it is impressive, we set the bar high when it comes to service and support. So, while our standard customer service provision is market-leading, we also go that extra mile to give our clients totally tailored solutions, fit for their specific needs. Our clients are unique, and so is the service we offer them.
We will dedicate a fresh air to one million house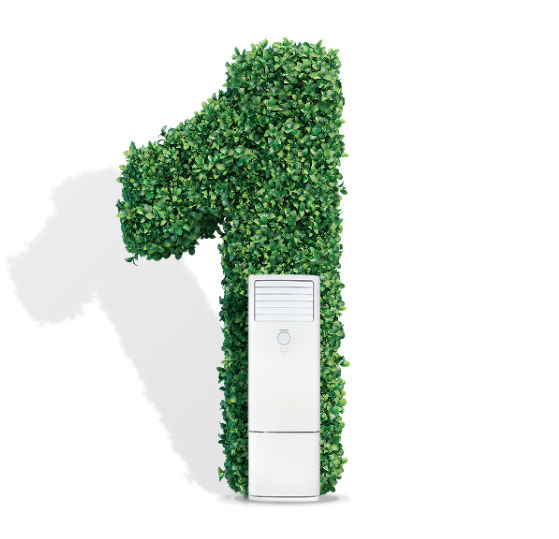 CONSULTANCY & DESIGN
Our consultants use the latest industry knowledge and insights to find simple and seamless solutions to even the most complex technical briefs. We're restless in our drive to develop smarter ways of using emerging technologies to our clients' advantage. So, we'll interrogate, re-engineer and re-design where necessary to create systems, plans and budgets which reflect global best practice. We also create energy saving proposals as standard, to ensure energy conservation measures (ECMs) and payback periods are commercially and environmentally sound.
Redesign with energy consumption management approach
We also use industry intelligence – as well as commissioning our own – to ensure the equipment size, layout, airflow calculation, ventilation, acoustic study and environmental impact is the best it can be.
AIR CONDITIONING UNITS & SPARE PARTS
We're using technology to transform the customer service and operational efficiencies at our business.
15000
square metre
smart-stocking our 15000 square metre inventory and warehousing facility
20000
Air Conditioning units
the biggest in the region to ensure the quickest, most convenient turn-around time for new order requirements
Maintenance & COMMISSIONING
We honor ourselves to the longevity of our products also create maintenance and support agreements with many of our customers according to their needs.
We provide 24-hour support, training and knowledge sharing if needed
Submit a request for installation, repair and online training, saving time and benefiting from the best specialists