Pakshoma group
AIR TREATMENT DIV.
Since we decided to expand our air conditioner business in 2019, Pakshoma group's Air Treatment Div established. Now we are collaborating with 3 international brands and groups. Air Treatment Div has the largest residential air conditioner factory in Iran with more than 40,000 sqm production area.
MOre
square meters The largest Air Conditioner factory in Iran
units of annual production capacity of various types of Air Conditioner
Includes top brands of air conditioning products

We will dedicate a fresh air
to one million house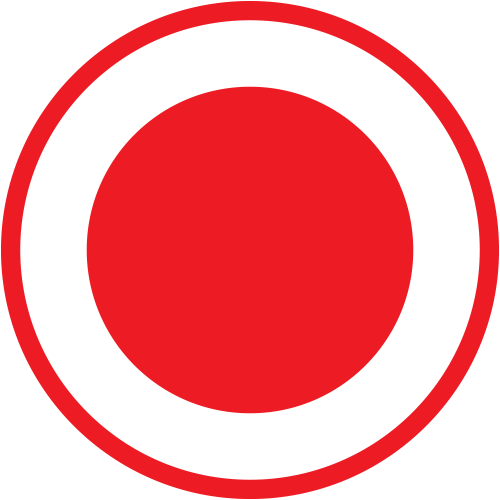 Services
With a customer base that's as diverse as it is impressive, we set the bar high when it comes to service and support. So, while our standard customer service provision is market-leading, we also go that extra mile to give our clients totally tailored solutions, fit for their specific needs. Our clients are unique, and so is the service we offer them.
More
CONSULTANCY & DESIGN
AIR CONDITIONING UNITS & SPARE PARTS
AFTER-SALES SERVICE
5
Year
Compressor Guarantee
Bring fresh
air conditioning to your house
Spend hot summer days in comfort with the Pakshoma air conditioning system. The cooling and temperature adjustment system allows you to work at your favorite temperature.
View products